TattooYa.com is a project focused on promoting tattoo artists on social networks, creating interviews, videos and promoting the world of tattoo by supporting artists in the development of their career. In turn, help the collector to find the closest tattoo shop and work the style you are looking for.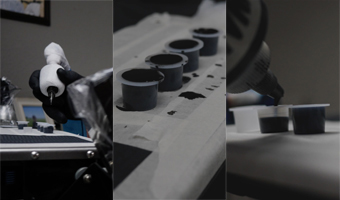 Highlight your Tattoo Shop and your Work!
Highlight your study on our interactive map, or create your artists profile, and upload your art.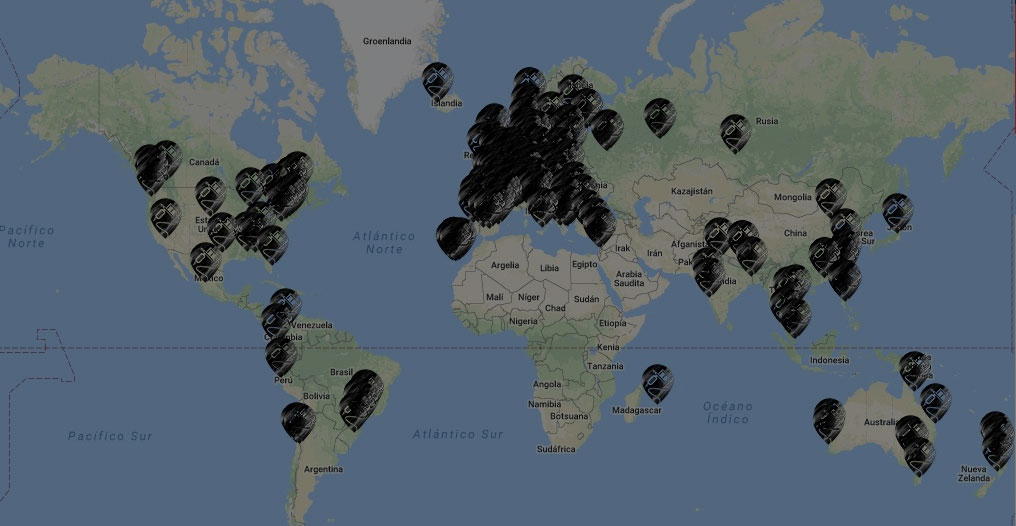 Custom Content
We make your publications reach more people, creating quality content.
Contact us and we tell you how!